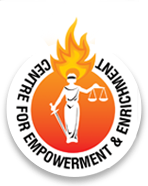 Projects
"UNIQUELY ME" children's day for the differently abled and special, Since 14th November, 2007.This is special day for the children with determination; a day with gifts, food, and entertainment, a confidence building process. This is a day to support the needy; equipment support, financial support, medication & therapy support. Any child with determination is allowed to be on the stage with celebrities to sing or dance; yeah it is a confidence building process to the parents too. Yes, the smiles of the parents too matters. We teach them performing arts; art therapy indeed. We find space in all the events, we find space for them to build confidence and perform along with professionals. Yes, we find space in all the events that happens in Kerala, to be in the lime light. Let it be tourism week, FIFA U-17, National games, No Smoking day, world kindness day, we find space for them to be in the fore front. We introduce transportation system taking them in vessels, metro rail, train etc…We introduce administrators, institutions, Policemen, taking them to each of the place and making meet with the officials. Now 3720 children are registered with us for various programmes from different districts. This is PROMISE, an ATTITUDE, a DETERMINATION, a COMMITMENT..
Yes, together we can.. We will..With the motto "I AM DIFFERENT, NOT LESS'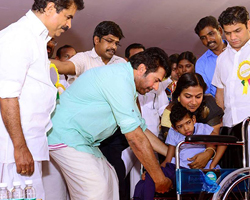 Enabling the differently with their basic requisites: disability cards, travelling concession cards like railway, private bus & KSRTC, equipments, therapies etc. empowering them and polishing their abilities.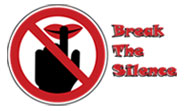 Everyday stories have changed; child abuse, substance abuse, cyber crimes; increasing day by day. Creating awareness can reduce the situations. BTS is an awareness sessions among the school going students. Empowering the CEFEE way...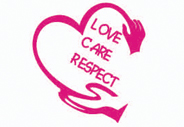 Developing a sense of belongingness, spending value time with the destitute mothers, supporting them with medication, food, shelter, and clothing. Enriching the CEFEE way.