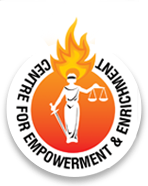 Projects
"Uniquely Me" is a movement to bring the differently abled to the lime light. We bridge the gap with the society, support them with socializing programmes, entertainments, supportive equipments, financial aid , medication and therapies, moral and counseling support to the parents etc?. leveraging the families with peer support, socialization, education and training. We are the first to start a Special children?s day ?UNIQUELY ME? for the specially abled in India in the year 2012, November 14th. 3720 special children are now registered with us in various segments. Any event that happens in Kerala, we make sure that the differently abled are in the forefront! Let it be National games, FIFA -17, ISL, cultural exchange between countries or dance or drama ? ?no Smoking? or ?world Kindness day?, we are there?Yes, we can, our specially abled can?this is an attitude, a promise?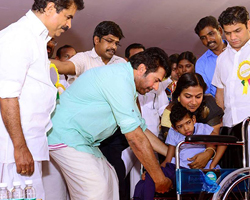 Enabling the differently with their basic requisites: disability cards, travelling concession cards like railway, private bus & KSRTC, equipments, therapies etc? empowering them and polishing their abilities?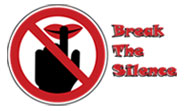 Everyday stories have changed; child abuse, substance abuse, cyber crimes; increasing day by day. Creating awareness can reduce the situations. BTS is an awareness sessions among the school going students. Empowering the CEFEE way...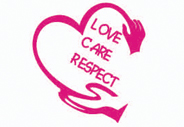 Developing a sense of belongingness, spending value time with the destitute mothers, supporting them with medication, food, shelter, and clothing. Enriching the CEFEE way?